Welcome to CovHack 2019!
CovHack 2019 is a student hackathon organised by the Hackathon Society at Coventry University.
Students from Coventry and beyond of all skill levels are invited to come and build weird, wacky and wonderful projects.
We will have workshops and side events during the event, including some computer security challenges for when you want a break from your project!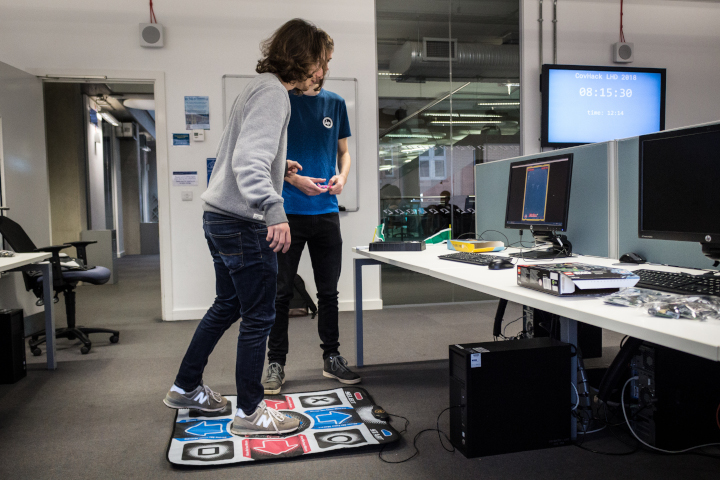 Find Us
The event is being hosted on the Coventry University Campus in the Engineering, Environment, & Computing Building.
Getting to the venue is a 20 minutes walk from the train station, or 10 minutes from the coach station.
Train
Coventry has direct train links to the following major cities:
Birmingham (20 minute journey from New Street Station)
London (1 Hour from Euston with fast train, 2 hours with the cheaper and slower one)
Oxford (45 Minutes)
Manchester (2 Hours from Manchester Piccadilly)
Bus
Coventry has direct coach links to Birmingham and London.
If coming from further afield, take an overnight trip to London or Birmingham, then take a short train ride to Coventry.
Driving
We are unable to offer parking on Campus.
A list of car parks in the city is available here.
If you are new to the city, beware of the challenges of driving on the ring road.
Schedule
This is subject to change, but the general plan is as follows:
Saturday
| Time | Activity |
| --- | --- |
| 10:00 | Doors open |
| 11:00 | Opening Presentations |
| 12:00 | Hacking starts! |
| 13:00 | Lunch |
| 14:00 | Workshops Start |
| 19:00 | Dinner |
| 20:00 | Code in the Dark |
| 21:00 | Code Golf |
| 22:00 | Werewolf |
Sunday
| Time | Activity |
| --- | --- |
| 7:00 | Breakfast |
| 12:00 | Hacking Ends |
| 13:00 | Lunch |
| 14:00 | Presentations |
| 16:00 | Judging |
| 16:30 | Awards and Closing Ceremony |
| 17:00 | Closing |
Sponsors
If you are interested in sponsoring CovHack, drop us an email at hello@covhack.org!
Gold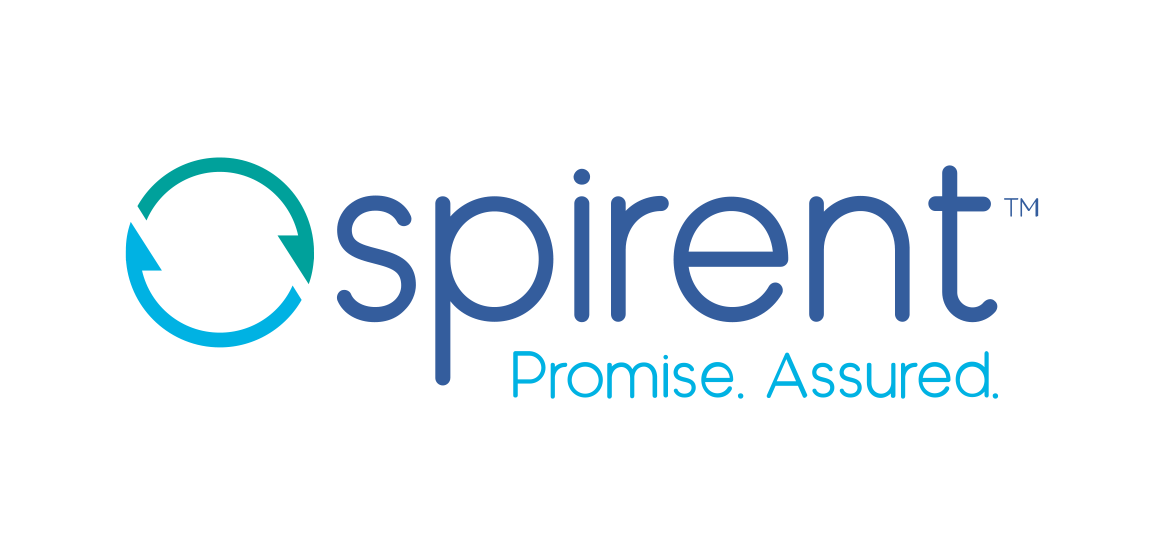 Silver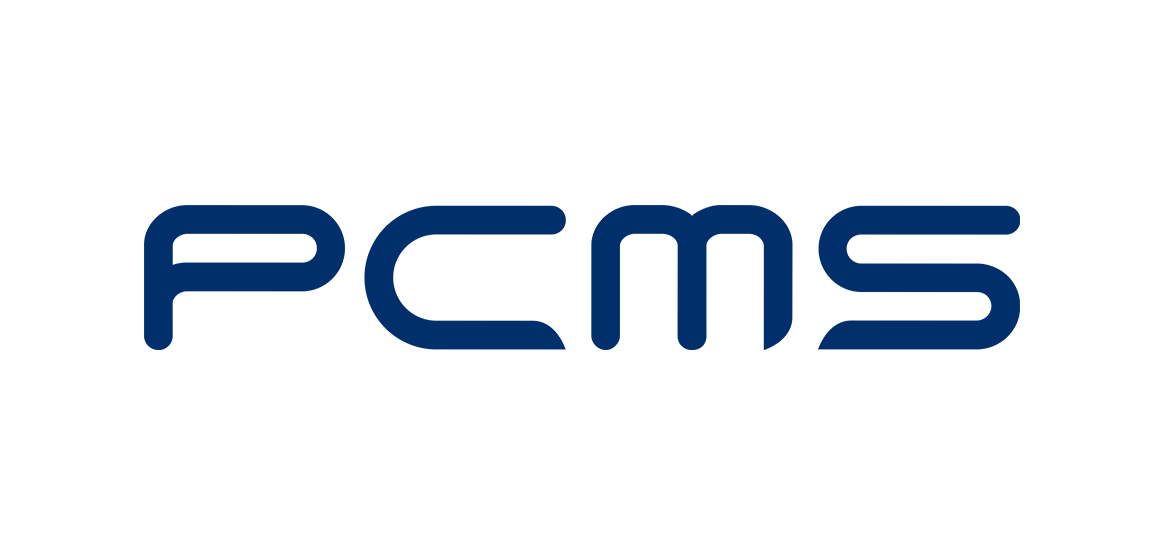 Bronze & Partners
FAQs
What's a Hackathon?
A Hackathon is a weekend long invention marathon. You work over the weekend to build a project (generally something to do with tech, like a website or robot).
Can I attend?
All students and recent graduates (within the last year) from any university can attend.
How much does it cost?
The event is completely free! Everything is paid for by our wonderful sponsors!
What about sleeping?
There will be a few places set up for sleeping around the venue.
Will there be travel reimbursements?
At this time, we can not provide travel reimbursements.
I don't have a team!
Don't worry, we'll have a team building session at the start of the hackathon.
I have a ticket but can't make it!
Please send us an email so we can make sure someone else who wants to come can make it to the event!
Will there be food and drink?
Yes - food will be provided, paid for by sponsors!
Is there a code of conduct?
Yes! We're following the Hack Code of Conduct, available here
What should I bring?
We highly recommend you bring the following:
A Laptop (or your gaming rig :))
A charger
Deodorant
Toothbrush + Toothpaste
A change of clothes
What if I don't know how to code?
Not a problem! A hackathon is one of the best places to learn programming, electronics or whatever you want! We'll be running workshops to help you get started. We will also be running a Discord server, so if you are stuck you can ask for help from people attending the hackathon.
How will communication be done at the event?
We'll be using Discord. We'll send an invite link before the event!